I am proud to say that I offer flawless, healthy, long-lasting spray tans. I have been in business since 2016.
Sunless Session
SunKissed Mobile Spray Tan creates a custom blend for each one of our clients, because you are unique! I use top of the line solution to keep your skin looking beautiful. Once we have the perfect blend created for you, we apply it in our 30-minute appointment.
With mobile services I come to you with a pop up tent, and an extraction fan to catch any overspray.  I also have a studio if you prefer to come to me.
Wedding Tan
Your tan needs to be perfect on your special day, and I can do that for you! A bridal spray tan should enhance your natural beauty. I specialize in offering wedding tans, including your entire wedding party!
I recommend booking a trial tan at least 3-4 weeks before your big day - especially for first time spray tanners. This will help you get an idea of the pre\post spray tan process, as well as what the color will look like on your big day.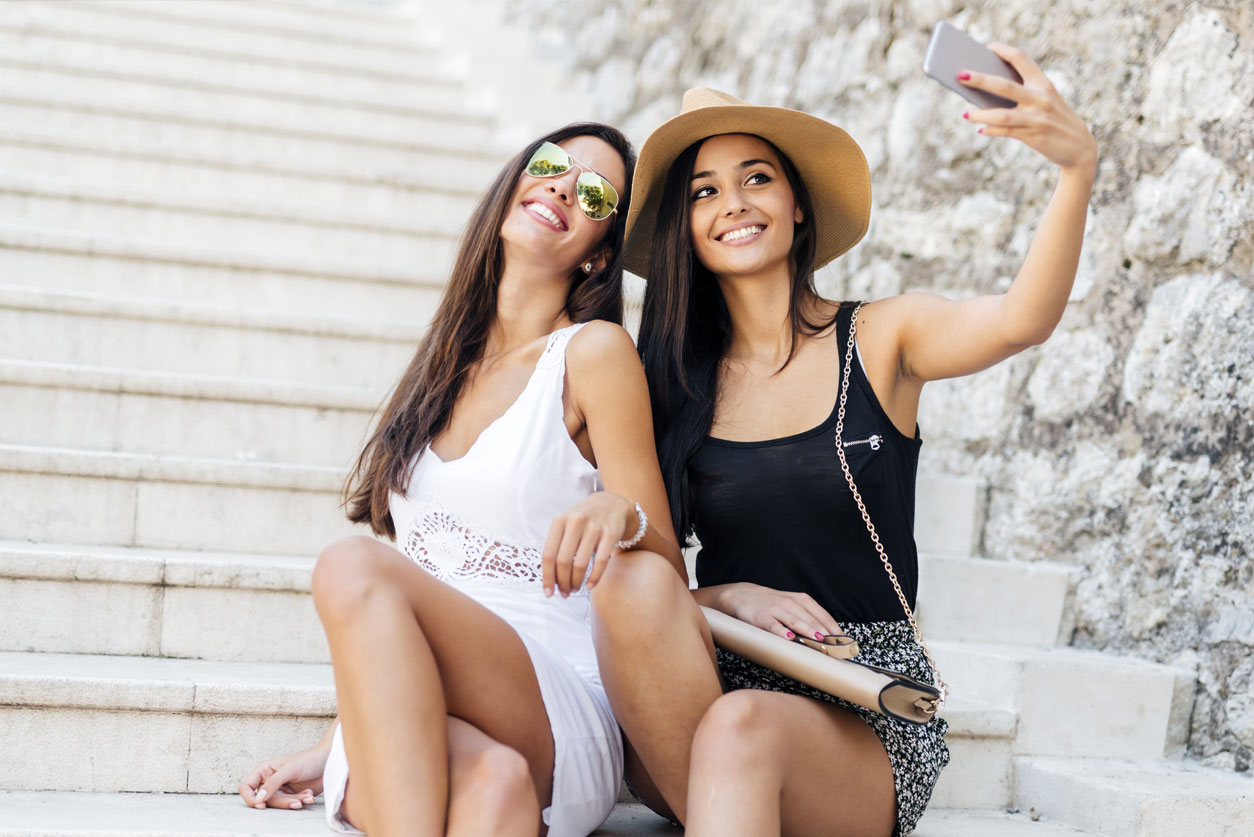 Group Tanning
Want to have a fun evening with the girls?  Nothing is better than spray tans, wine and good company! Our spray tanning parties are perfect for a "girls night in" event! Host a spray tan party with a minimum of 5 girls, and the host tans half off (4 plus the host).
*Clients provide drinks & snacks
SunKissed Mobile Spray Tan, fit me in last minute the day before I left for my Wedding and offered to come to me or I could come to her, She was very professional and informative about her craft, she made sure to explain upkeep well and messaged me the following morning to make sure I was satisfied with my tan which I surely was, I didn't get married until 4 days after my tan and it still looked just as good as the first day.... All around wonderful experience, reasonably priced and Amazing Friendly customer service! I would recommend this service to anyone and I will surely be back again!!!
I love this service! I have had tans done in my home for several occasions, most recently for my wedding! The best looking spray tan I have ever had in the convenience of my own home!
SunKissed is a pro! Her spray tans are the best! They last for a good week + (if you follow her instructions!) she makes you look natural and not orange! I used her for my wedding and highly recommend to anyone looking for a natural spray tan!
I had my first spray tan here with Kyla at SunKissed. It was a great experience. She was super sweet and made me feel very comfortable. The tan already looks amazing and should only get better. She give you very specific instruction to follow to keep the best tan possible. Strongly suggest visiting her for your spray tan. I'll be back!
Very professional, felt so comfortable and had fun! I'm loving my sun kissed look!!
SUBSCRIBE TO OUR EMAIL LIST!